A convenient and friendly environment
JC Food Mart is a San Antonio-based grocery store that sells WIC-authorized foods to customers in a convenient and friendly environment.
We take the confusion out of your shopping experience. Our knowledgeable staff is here to help you and because we mostly stock WIC-authorized foods, you'll get the right items every time you shop with us.
Experience the JC Food Mart difference at any of our 10 San Antonio locations. We know you'll love the freshness of our products and the warmth of our staff. It's our pledge to you.
What is WIC?
WIC is a state-run program that stands for 'Women, Infants and Children'. The program helps at-risk babies, children and pregnant mothers through easy access to formula and basic groceries. WIC-approved foods include fruit, dairy, and formula. Until a child's 5th birthday, a large part of their diet can be supplemented with financial assistance from the WIC program.
Your WIC Card
To earn all the benefits of the WIC program, you first need to apply on the TexasWIC page. When you are approved, you will receive a WIC card in the mail. This card is loaded with a monthly allowance by a WIC office worker. Our stores are walking-distance to these WIC offices, so you can easily shop afterward.
You can spend as much or as little of your funds per shopping trip – there are no purchase limits at our stores. Make sure you spend everything before each month because the funds are not transferred. If you exceed the amount remaining on your card, you will not be able to use any of the funds. At the end of each transaction, a receipt prints the new balance remaining on your WIC card.
For more information on WIC qualifications, visit the official TexasWIC website.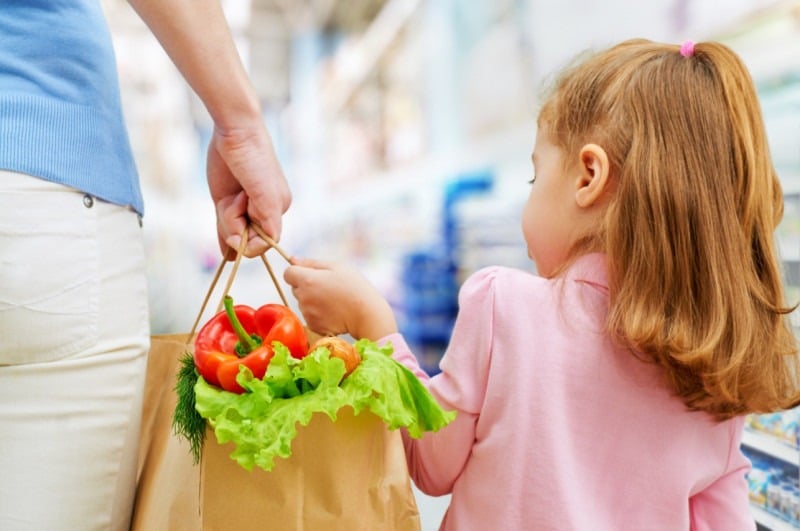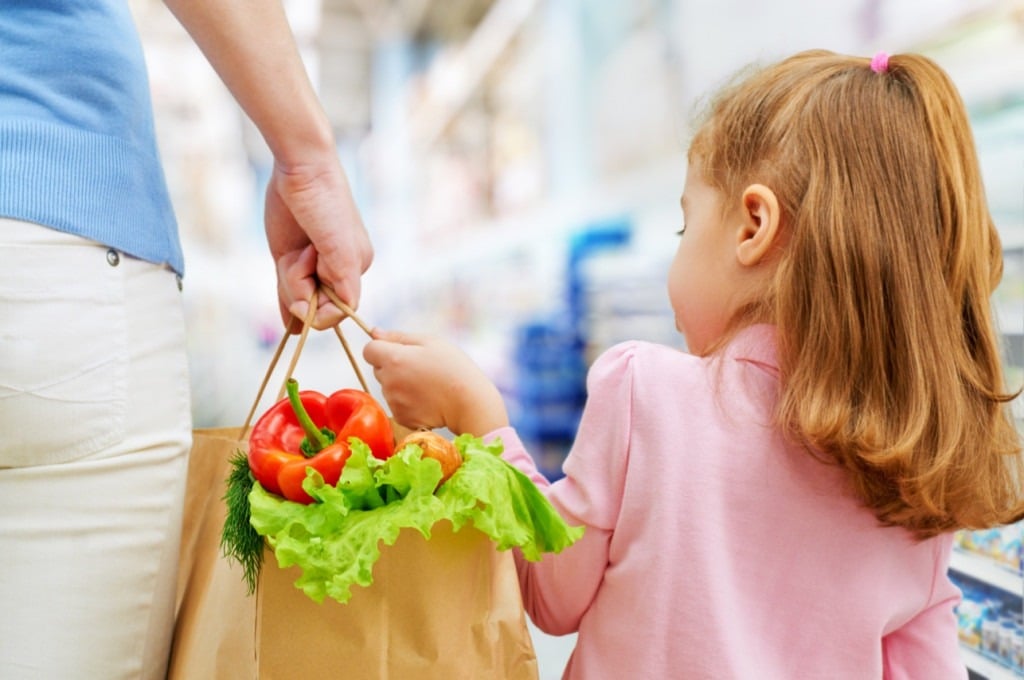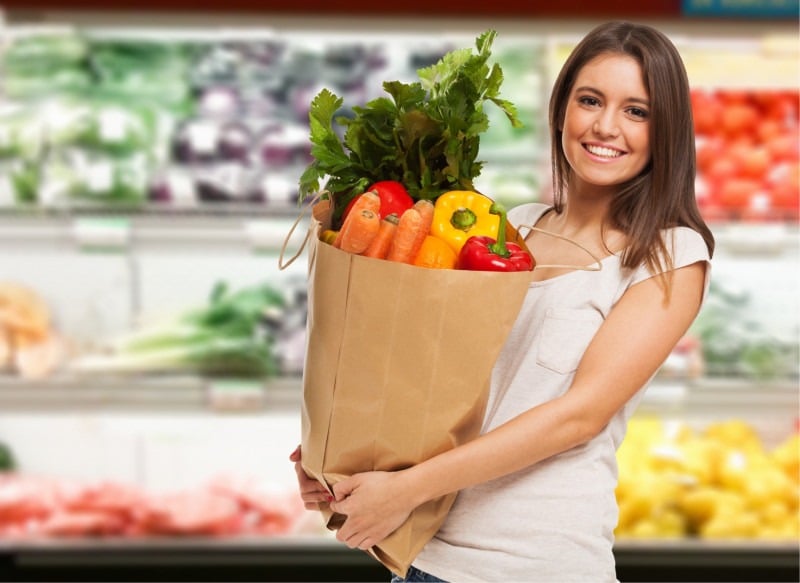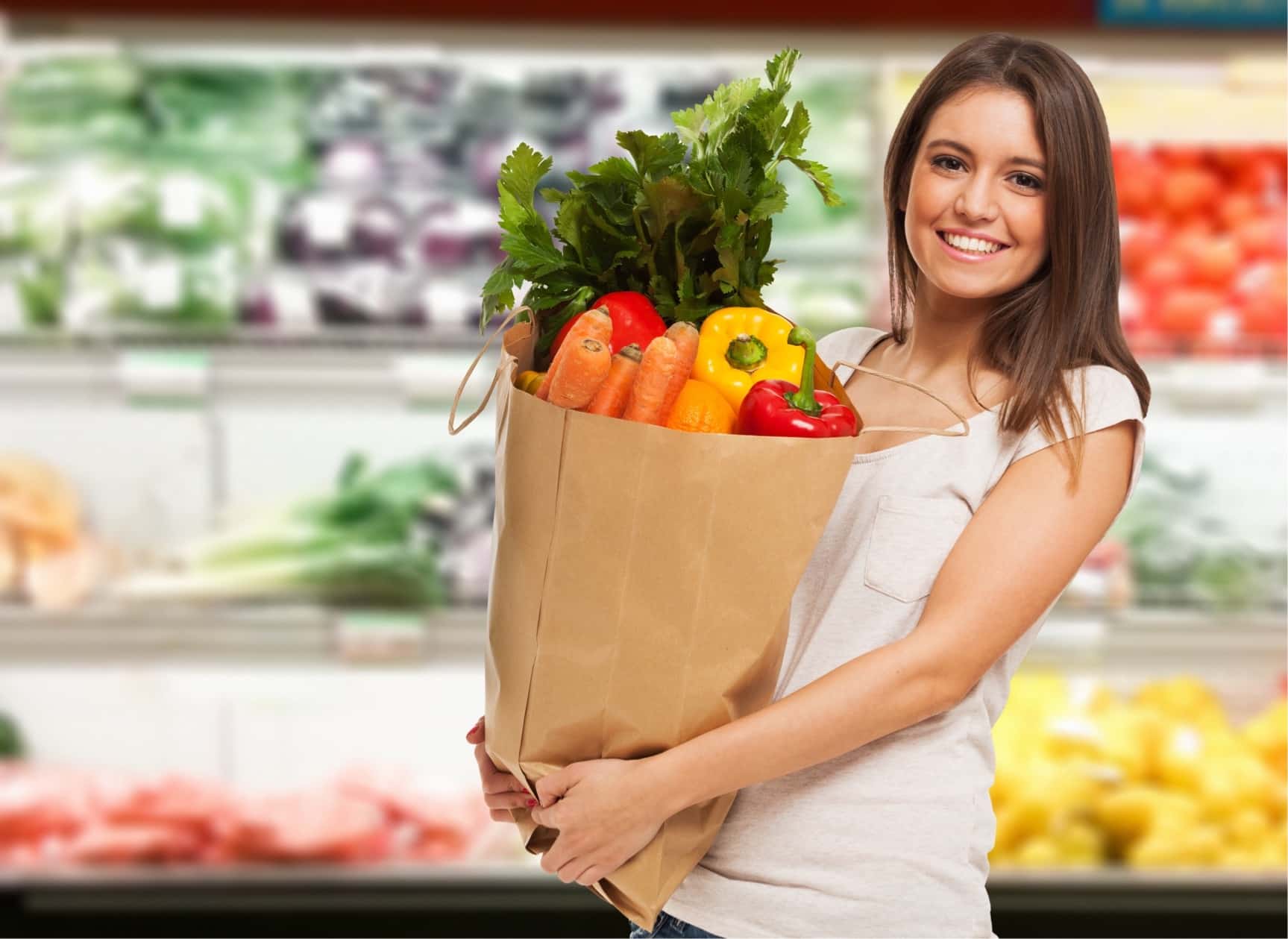 What Makes Us Special
JC Food Mart began in 1995 after its founders realized that many WIC-eligible families face a hard time shopping for WIC-approved products. Larger grocery stores view WIC customers as a burden due to additional clerk training, language barriers and compliance to WIC rules. JC Food Mart respects families for caring for their children, and we promise to provide a simple way to obtain WIC-approved foods in a way that treats WIC recipients with respect.
Here are some other things that make us special:
You don't have to go searching down long aisles. Instead, we bring the groceries to you!

All stores are in close proximity to San Antonio WIC offices and WIC clinics

We have highly trained bilingual store clerks
We also understand the difficulties and beauty of motherhood. Much of our staff holds years of customer service experience with new mothers. Almost all of our employees, as well as someone they know, have also been participants in the WIC program at some point.
If you wish to apply for employment with JC Food Mart you can apply online.
JC Food Mart is a service provider for the WIC program, not a part of the WIC program