Use WIC Foods For Festive Holiday Spread This Weekend
We searched our blog for some of the best recipes for July 4th weekend, all of them made with WIC foods. Here is a list of some recipes you might like to try. Of course, you can find even more on our blog.
You can never go wrong with fresh produce served up cold and fresh. Here are some of our favorite presentation ideas using in-season favorites like watermelon, berries and cubed cheese. Pick up all your WIC foods for a festive July 4th weekend at any JC Food Mart store near you.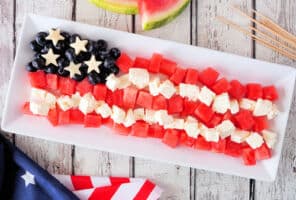 Click the links below for recipes: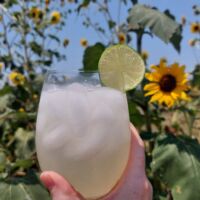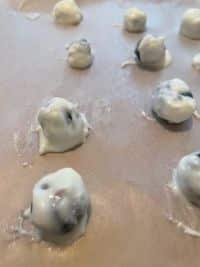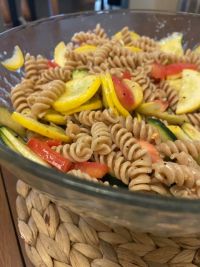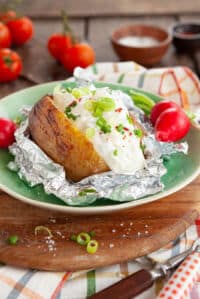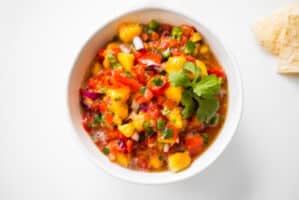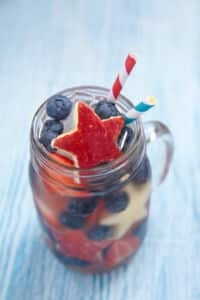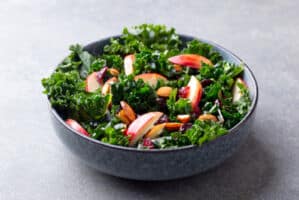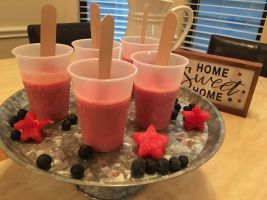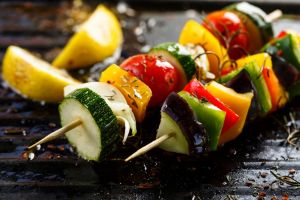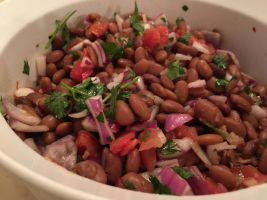 Pinto Beans